Whether preparing for an audition or callback or even getting your college monologues and songs together, Travis can help you craft the best audition possible. From song and monologue selection to making the right choices on a character for your callback scenario, he is able to help you find the tools you need to be successful. In addition, having begun his career as a child actor as well as teaching through Stagedoor Manor and various youth training programs, Travis' experience with young performers makes him a unique person to help any child actor grow.
PRIVATE COACHING
Travis' one-on-one sessions help an actor find the skill set necessary for feeling prepared for whatever audition scenario they may be facing. Whether it be musical, straight play, tv or film - finding the honest truth of the moment is always the goal.
GROUP SESSIONS & CLASS
Travis continues to teach with The Growing Studio. Classes include their resident director series, Showcase class and Travis' new Callback 101. Visit thegrowingstudio.com for more info and to sign up for class announcements.
CAREER/BUSINESS CONSULTATION
Wondering how to get started or what steps might come next? Can't seem to figure out what the difference between EMC points and an EPA is? Do you truly understand the difference between an agent and manager?
If you are looking to get started in the business or have reached a standstill in your already-begun career, Travis can help you navigate your career path to better understand what options are available for you.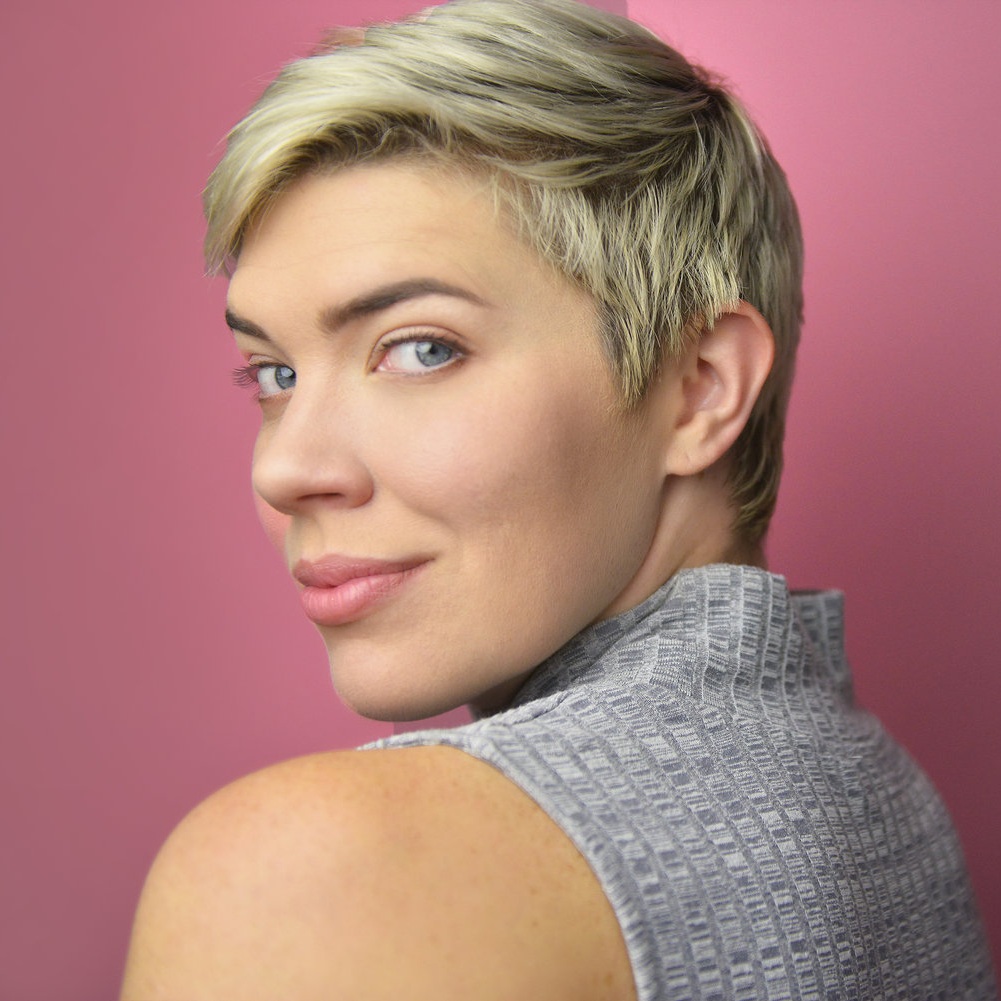 "Travis is the kind of coach who will make sure you get to the deep, dark places the work calls for, and that the journey will be filled with laughter and delight. His knowledge, his focus, and his insight make him a brilliant collaborator and important voice to have in any room."
Book coaching with Travis for:
Callback prep, monologue work, song selection, career consultation, and more. Reach out to tgreisler@gmail.com for any questions.